HAW (Hands Across the Water)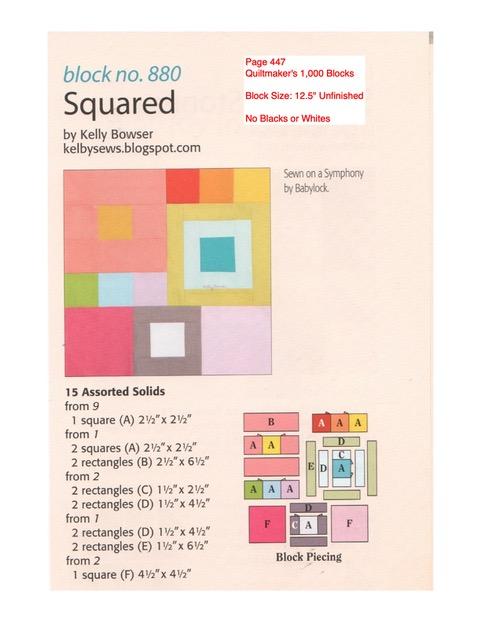 HAW Challenge Block
Hopefully we will start this up again in 2023
HAW 2019 Sunshine Coast Quilters' Guild
What a wonderful event hosted by the Sunshine Coast Quilters' Guild. A group of Schoolhouse Quilters' ventured over to Sechelt for this one-day event and some attended the workshop on the Friday. Some of us went over with campers, some flew in and some stayed with friends in Powell River.
We were warmly welcomed by the guild members and some of us were picked up at our campground or at the airport, thank you to the volunteers who stepped forward to act as taxi drivers, this was greatly appreciated.
The hall was beautifully setup and there were four vendors. Kevin from Dragonfly was the guest speaker as well as a vendor. He very generously donated a bolt of batting to each of the seven guilds represented at this event.
We all enjoyed shopping with a total of 4 vendors including the guest speaker. Fibre Expressions, Crazy Quilt Cottage, Stitch & Bobbin and Dragon Fly. Kevin from DragonFly was also the featured guest speaker – and he talked about the artist they use for the fabric line they carry with explaining some of the process and had a nice array of quilts to look at. Food! Well the food was wonderful, several choices of soup, homemade bread and salads in a mason jar... absolutely fantastic.
Well what can I say another successful HAW gathering.
Hope

Comox Valley Schoolhouse Quilters Guild